Rosati's Pizza
701 S Gregory Pl, Urbana, IL 61801
Order now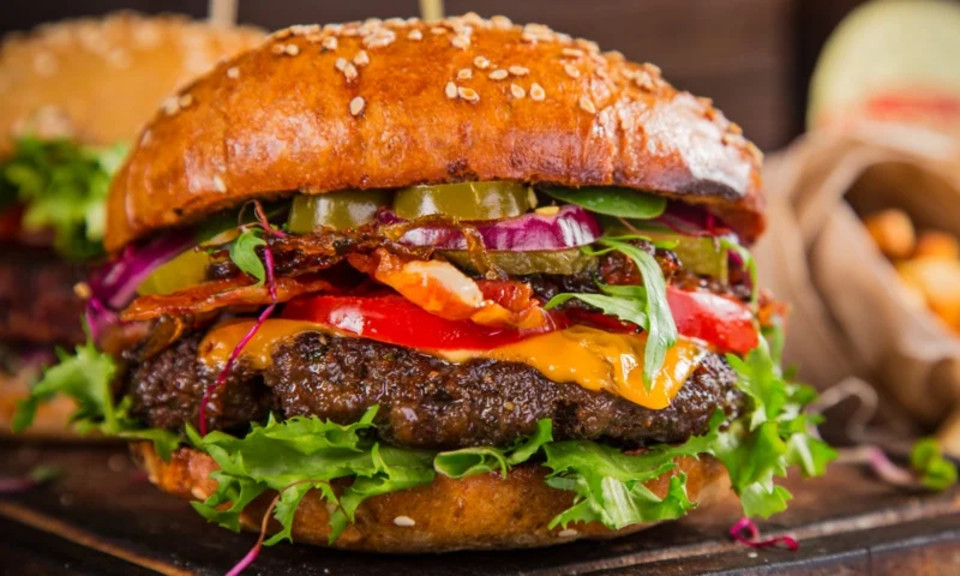 Lee
The guy was super nice about everything and was 10 minutes early! Apparently the gps gave him the wrong address, despite my location being on, but he waited for a good five minutes so that I could find him. The only issue I have is that while waiting for me I think he started smoking, so I briefly had to deal with breathing in the leftover smoke while I picked up my food :/
Matthew
Arguably the best pizza in town, deep dish or thin crust. I have been ordering Rosatis for over a decade and have never had a single bad experience. Customer service has always been 5-star and they never skimp on the ingredients. I would recommend this place to anyone who enjoys good pizza.
Ana
Great food, exactly as ordered, & delivered earlier than expected! Would be nice to get a text from driver or thru the system when food is near, especially when it's arriving earlier than estimated, just so we can watch for & prepare for arrival. Love the service though, & we use it frequently.
Mark
Order came in good time. Cheese had slid off of most of the pizza into the box. We called and they sent out a new one. Things happen. Thanks for making it right. Your pizza was awesome and will order again.
Julia
Food was great! The app did not update to tell me the food was on the way- which was frustrating only bc I wanted to catch the driver before he rang the doorbell, got the dog barking and woke up the baby.
About us
Dinner, Hamburgers, Pasta, Pizza, Salads, Sandwiches
Today

Delivery: 11:00 AM - 8:00 PM

Takeout: 11:00 AM - 8:00 PM

Delivery

Monday:

11:00 AM - 8:00 PM

Tuesday:

11:00 AM - 8:00 PM

Wednesday:

11:00 AM - 8:00 PM

Thursday:

11:00 AM - 8:00 PM

Friday:

11:00 AM - 8:00 PM

Saturday:

11:00 AM - 8:00 PM

Sunday:

11:00 AM - 8:00 PM

Takeout

Monday:

11:00 AM - 8:00 PM

Tuesday:

11:00 AM - 8:00 PM

Wednesday:

11:00 AM - 8:00 PM

Thursday:

11:00 AM - 8:00 PM

Friday:

11:00 AM - 8:00 PM

Saturday:

11:00 AM - 8:00 PM

Sunday:

11:00 AM - 8:00 PM